Dato/tid
30.01.2017
20:00 – 22:00
Sted
KoncertKirken
Martin Myhre Olsen – Altsax
Kjetil André Mulelid – Piano
Bárður Reinert Poulsen – Double bass
Simon O. Albertsen – Drums
Kaja Constance Rogers – Violin
Isa Caroline Holmesland – Viola
Kaja Fjellberg Pettersen – Cello
"Modes for All eternity" is out on the 20th of January on AMP music & Records. Wako & Oslo Strings from Norway is a new collaboration between a jazz quartet and string trio, exploring ways between cassical and jazz backgrounds through the compositions of mastermind Martin Myhre Olsen. The record is hot, the beers are cold, and we're looking forward to seeing you!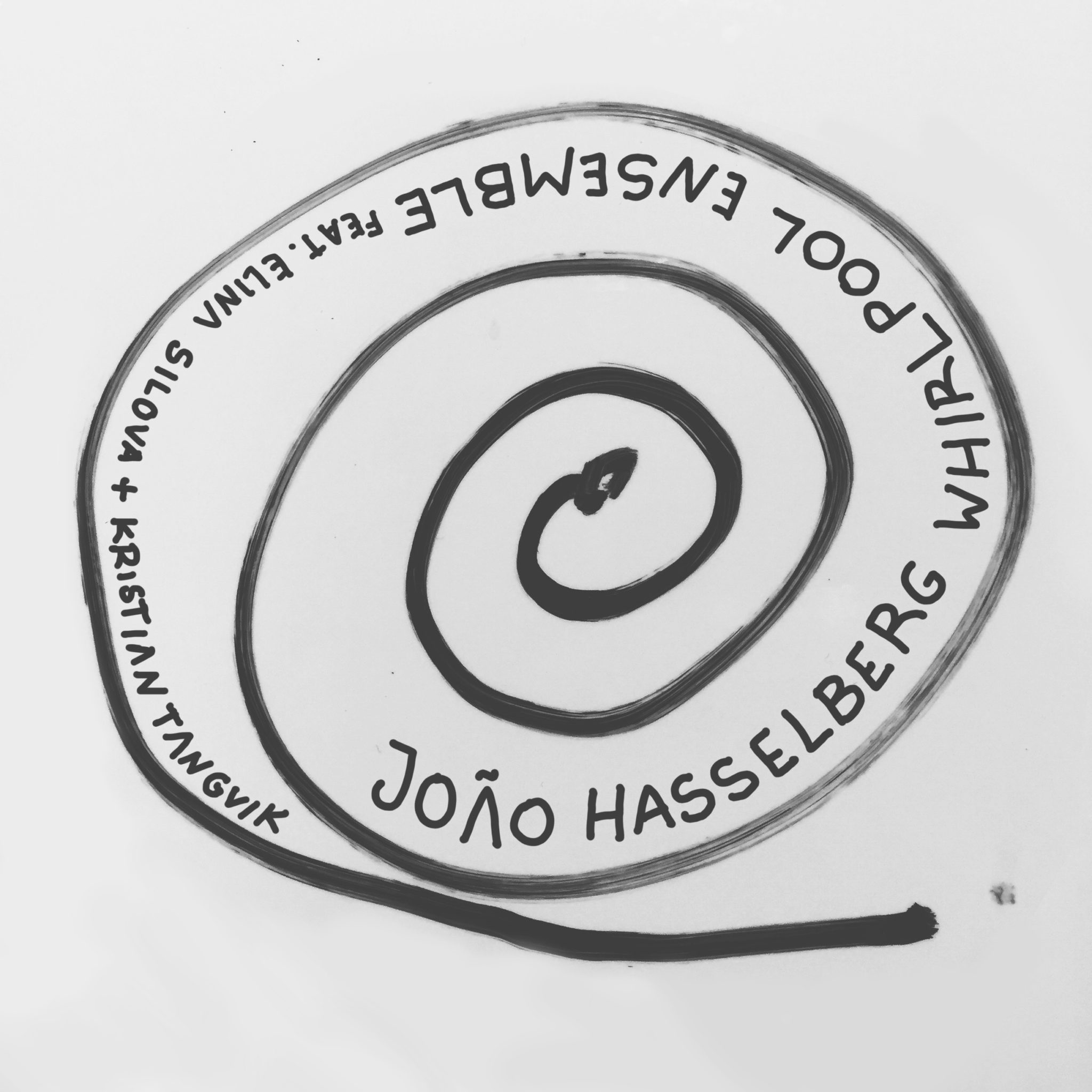 João Hasselberg Whirlpool Ensemble
Kristian Tangvik (electronics)
This is a small ensemble that deals with the counteraction between improvisation & composition, creating a circular motion as that produced by the meeting of opposing currents causing a downward spiraling action creating music as a final result.
This rather unusual ensemble features João Hasselberg on acoustic bass, Elina Silova voice and Kristian Tangvik on electronics.
Tickets: 100 dkk / stud: 50 dkk