Dato/tid
20.02.2022
20:00 – 22:00
Sted
KoncertKirken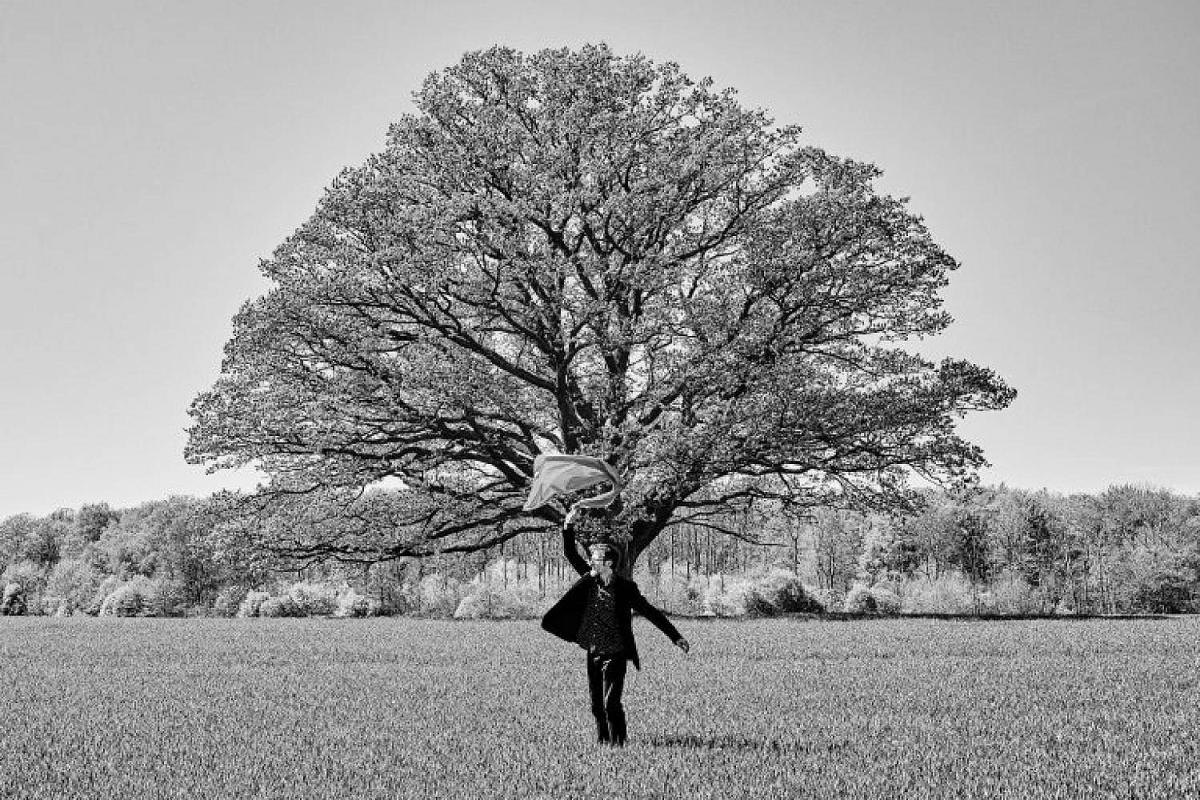 VINTERJAZZ @ KONCERTKIRKEN 2022
Jacob Anderskov Emerald
Henrik Olsson solo
---
Jacob Anderskov Emerald:
Lotte Anker, sax
Anders Banke, clarinets & alto flute
Henriette Groth, clarinet & viola
Jacob Anderskov, piano
Nils Davidsen, bass & cello
Peter Bruun, drums
---
Jacob Anderskov Emerald spiller nye kompositioner af Anderskov. En bred, resonant pantonalitet. Farvemættede kompositioner og improvisationer, oscillerende mellem spektralt og ekspressivt. Materialer og organisationsstrukturer fra dyre- og planteriget, som hist og her krystalliseres ind i mineralriget.
---
Henrik Olsson solo – guitar
Henrik Olsson is a Swedish guitar player, improviser and composer, based in Copenhagen. He is existing on a continuum between free improvisation, noise and experimental music and is curiously exploring and embracing the multifaceted nature of the electric guitar, with meticulous attention to the instruments timbral and textural subtleties. His visions as a composer is manifested through his own projects, as his latest project Hand of Benediction, which received an Honorable Mention in New York City Jazz Record 2019 and was by Vital Weekly called "a lovely madness and a very remarkable statement", as well as his debut album Penumbra Ensemble, which was referred to as "a fascinating debut and an invigorating style denial " by German magazine Jazz Podium. His distinctive playing can be heard in groups as Olsson|Rubin, Ytterlandet, EHM, Jeppe Zeeberg & The Absolute Pinnacle of Human Achievement, as well as different ad hoc constellations. He is releasing a solo album in 2022 on the danish label Barefoot Records….
---
TICKETS from 19.30 @ The Door: 100 DKK / Stud. 50 DKK
---
VINTERJAZZ @ KONCERTKIRKEN 2022 is supported by Statens Kunstfond, Københavns Kommune a.o.