Dato/tid
17.02.2016
20:00 – 22:00
Sted
KoncertKirken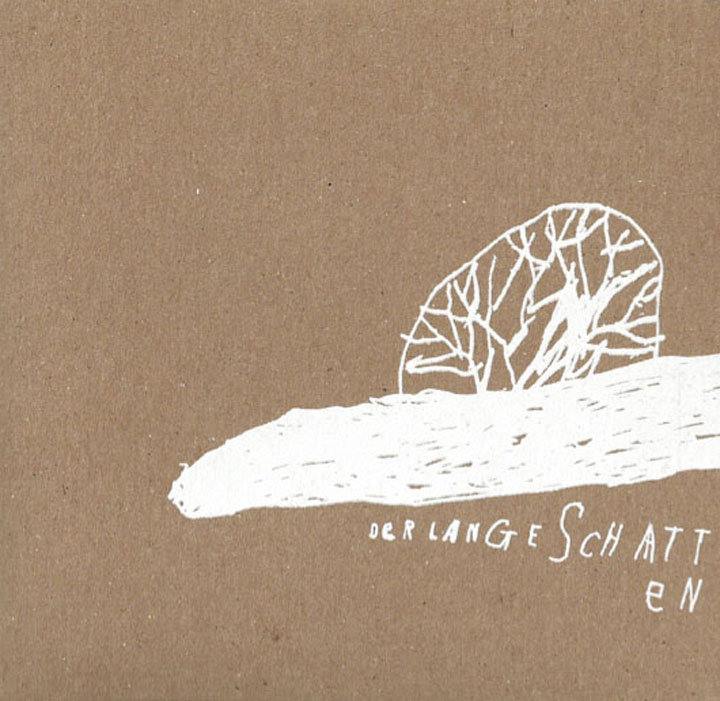 VINTERJAZZ 2016
Der Lange Schatten  (DE/IT/NO) + Roberto Bordiga solo (IT)
20.00 Roberto Bordiga (IT) – double bass solo
21.00 Der Lange Schatten (DE/IT/NO)
Michael Thieke – clarinet
Håvard Wiik – piano
Antonio Borghini – double bass
Entré: 60 kr.
The trio, established in summer 2009 and based in Berlin, is a collective project exploring improvisation through original compositions brought by each of the musicians involved.
Piano, reed and string instrument is a line-up deeply rooted in chamber's music tradition, "transparent" and yet capable of shaping a strong counterpoint, either of melodic lines or abstract soundscapes.
The Berlin trio of Håvard Wiik (piano), Michael Thieke (clarinet) and Antonio Borghini (bass) achieve a unity of hearing and empathy that is the much-sought goal of improvisers everywhere. The Jimmy Guiffre Trio is a precursor to the current trio, which worthily extends its freedom-loving approach to improvisation. From the eerie chordal figure that opens "Müll," Der lange Schatten (the long Shadow) develop their trialogue with exquisite sensitivity and a strong sense of compositional structure. Figures are stated, explored and transformed, sometimes slowly and patiently, sometimes at lightning speed.
Densities are one of the trio's specialties. From a single voice to a duo counterpoint to a trio mash-up, the thickness of sound changes, evolves — magical metamorphosis. "Cynthia is Mistakenly Crowned King of Norway" starts with a jaunty two-part melody. Motifs, two-note patterns and rhythmic phrases are passed around, worried, extrapolated from and then superceded by new materials with playful intensity. Wiik's harmonies and figurations are part jazz, part new music. Borghini's rich tone and percussive support obviate the need for drums. Thieke's fleet, breathy clarinet is a model of directed expressiveness. From restrained to exuberant, Der lange Schatten's music is never less than brightly creative.
Glen Hall, EXCLAIM (Canada)
https://derlangeschatten.bandcamp.com/releases
_ _ _
VINTERJAZZ I KONCERTKIRKEN støttes af Statens Kunstfond, Københavns Kommune, Oticon Fonden, Augustinus Fonden, Nørrebro Lokaludvalg, DJBFA / Komponister og Sangskrivere.