Dato/tid
07.02.2016
20:00 – 22:00
Sted
KoncertKirken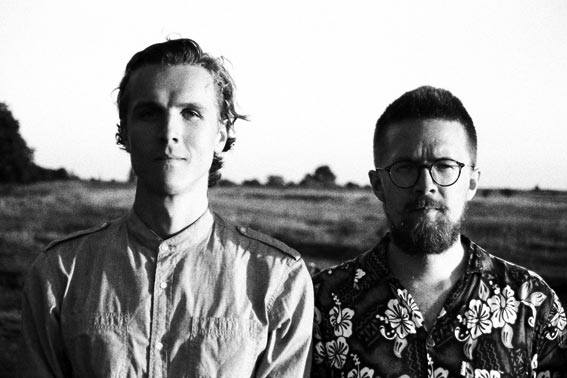 VINTERJAZZ – Auzins/Illerhag/Maniscalco (LV/SE/DK/IT) + Randi Pontoppidan solo
Søndag 7. februar 20.00
20.00 Randi Pontoppidan solo
21.00 Auzins/Illerhag/Maniscalco (LV/SE/DK/IT)
Entré: 60 kr.
_ _ _
Auzins/Illerhag/Maniscalco (LV/SE/DK/IT)
Joel Illerhag (SE/DK) – bass
Karlis Auzins (LV/DK) – saxes
Emanuele Maniscalo (IT) – piano
Founded in autumn 2014 Illerhag/Auzins duo is an alliance of two musically strong, like-minded individuals coming from different backgrounds. Influenced by folk, jazz and contemporary music generes, their music is a search for an emotional and spiritual depth in the sound, exploring new paths of playing together. It is about creating an atmospheric space where their stories can be unfolded.
Randi Pontoppidan
performs as a singer, improviser and composer. She works live with loop machines and other electronic devices. Member of Theatre Of Voices, Paul Hillier´s ensemble performing works of Steive Reich, David Lang, Stockhausen, Cage and Berio. A new collaboration with NY bassist Greg Cohen, a cd will come out in 2016: Talk about Diversity!
This night magic can happen. In this solo concert Randi integrate her voice with the machines to create new soundscapes. The music is created in the moment.
Come and join the magnetic field.
VINTERJAZZ I KONCERTKIRKEN støttes af Statens Kunstfond, Københavns Kommune, Oticon Fonden, Augustinus Fonden, Nørrebro Lokaludvalg, DJBFA / Komponister og Sangskrivere.