Dato/tid
05.11.2015 – 06.11.2015
19:30 – 01:00
Sted
KoncertKirken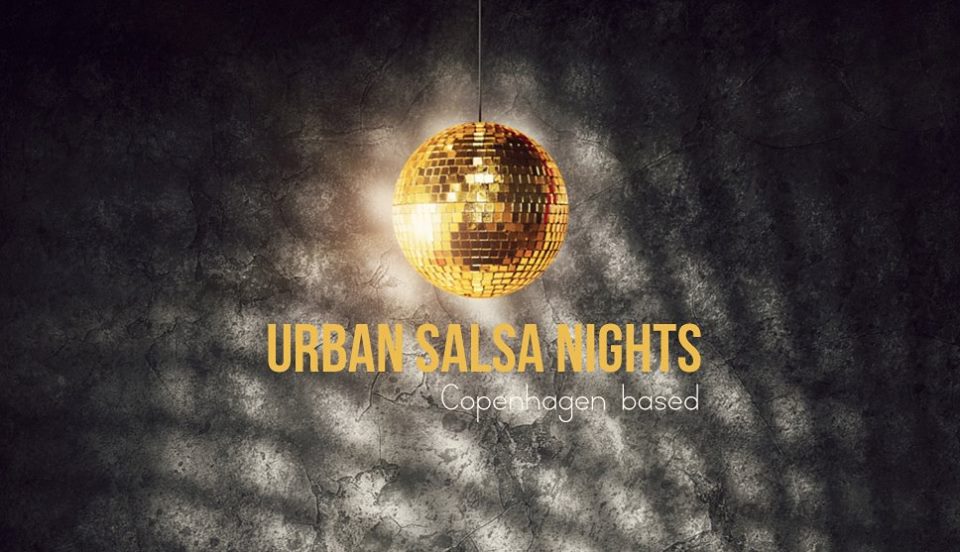 Urban Salsa Nights,
Nørrebronx edition + Afterparty @Club Mambo
If Madonna can sing "Just like a prayer, I'll take you there", Urban Salsa Nights would like to take you out to celebrate its Opening at Koncertkirken, previously known as a church, now one of the most unique event venues in the heart of Nørrebro!
19:30- 20:00 Latin Lounge & mingle around.
20:00-20:30 Never tried to dance before? Great! There is an introduction Salsa dance class for everyone! No prior skills, no partner needed. Keep an eye for more updates!
20:30-01:00 DJ Yuca de Leon will spin Classic Latin Melodies mixed with Soul Rhythms and Modern Urban Sounds!
Expect a cozy bar, good sound, neat Latin music, a lot of dancing and one of the most international settings in Copenhagen.
Entrance fee 70kr (Including a dance class and a wardrobe).
With a student card 60kr.
OFFICIAL AFTERPARTY @ Club Mambo . Ask for flyers with the special AFTERPARTY offers at the antrance/wardrobe.
What are Urban Salsa Nights? A series of events expressing the 3rd millenium Latino spirit, straight from the streets of Copenhagen.
Isn't it time to find a Latino spirit in you? Join the tribe!