Dato/tid
07.11.2015 – 08.11.2015
19:30 – 01:00
Sted
KoncertKirken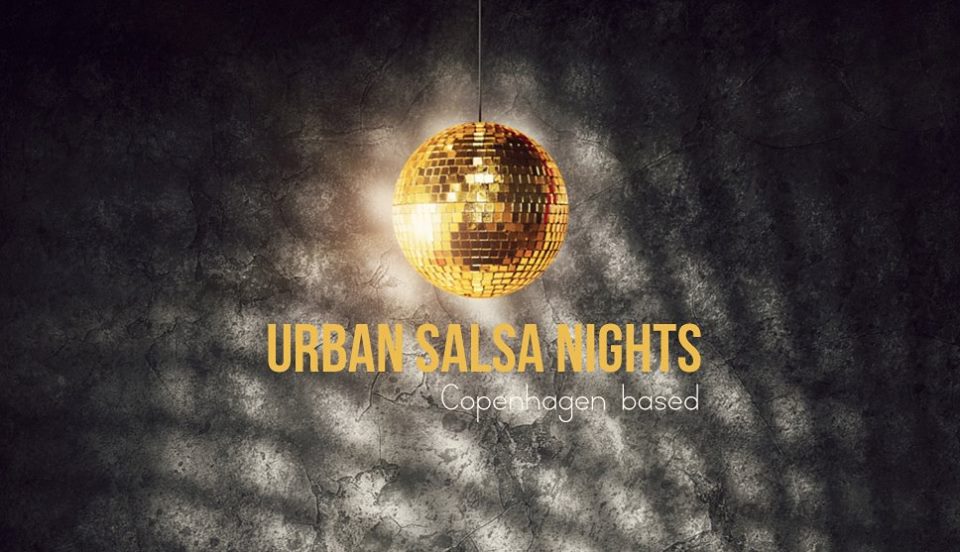 Urban Salsa Nights goes Nørrebronx
If Madonna can sing "Just like a prayer, I'll take you there", Urban Salsa Nights would like to take you out to celebrate at Koncertkirken, previously known as a church, now one of the most unique event venues in the heart of Nørrebro!
19:30- 20:00 Latin Lounge & mingle around.
20:00-20:30 Never tried to dance before? Great! There is an introduction Salsa dance class for everyone! Learn Authentic Cuban Salsa with Yanet Céspedes Pagés (Cuba), a dance instructor at Salsa Cubana in Copenhagen, an owner and coordinator of La Perla Experience (More details: http://laperlaexperience.com/).
Elegance, style and self-expression are what Yanet's dance classes are all about. She always aims to deliver authentic and unique experiences, so even this time you might just as well expect some surprises at her intro class!!!
No partner, no prior skills needed. // Beginner level
20:30-01:00 DJ Yuca de Leon will spin Classic Latin Melodies mixed with Soul Rhythms and Modern Urban Sounds!
Expect a cozy bar, good sound, neat Latin music, a lot of dancing and one of the most international settings in Copenhagen.
Entrance fee 70kr (Including a dance class and a wardrobe).
Student discount 60kr
The next events: 5th December.
What are Urban Salsa Nights? A series of events expressing the 3rd millenium Latino spirit, straight from the streets of Copenhagen.
Isn't it time to find a Latino spirit in you? Join the tribe!
#UrbanSalsaNights