Dato/tid
30.06.2021
21:00 – 22:00
Sted
KoncertKirken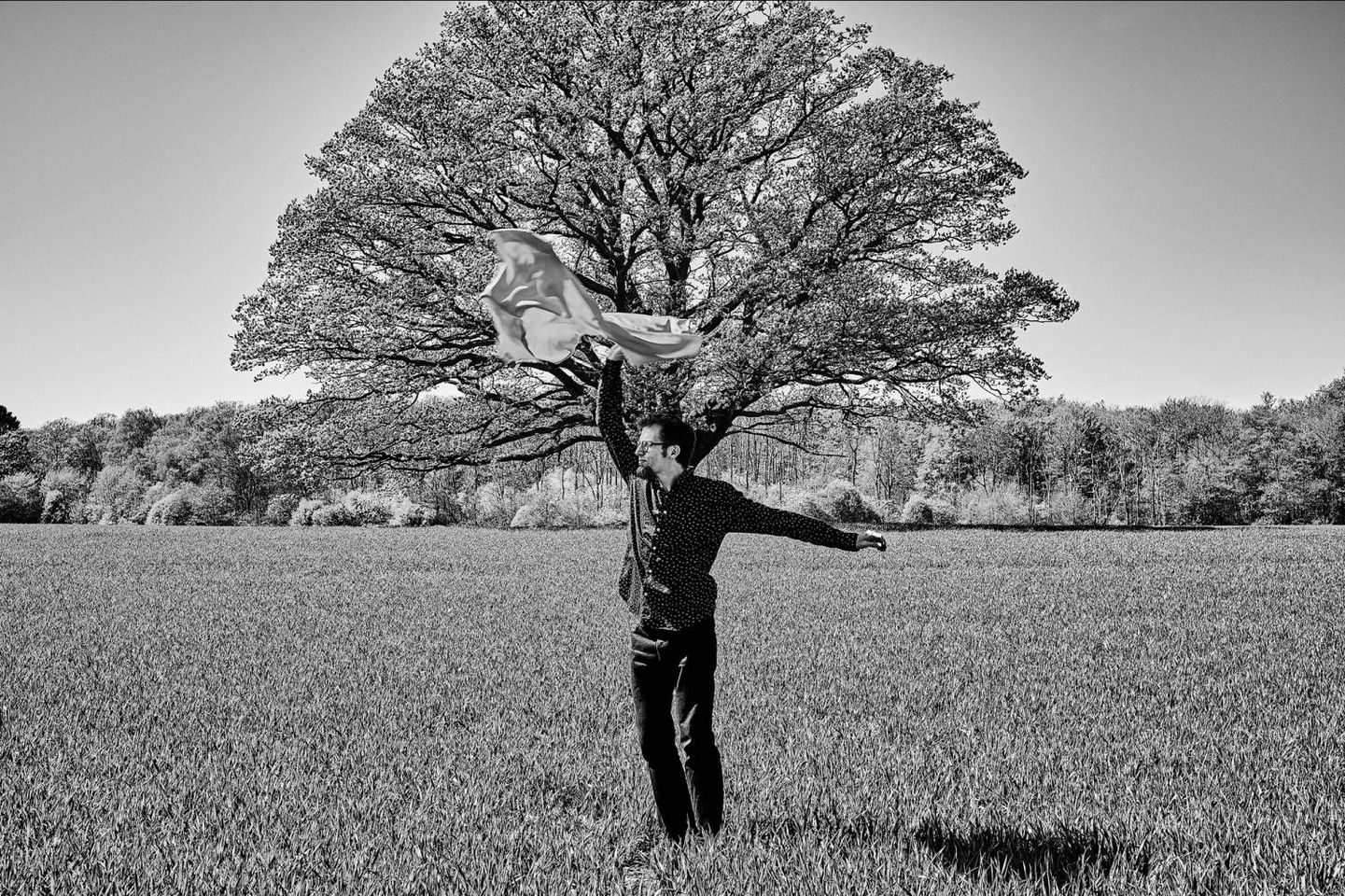 ILK Sessions: Spirit of the Hive
Carolyn Goodwin – woodwind
Francesco Bigoni – woodwind
Henriette Groth – woodwind
Anders Banke – woodwind
Maria Dybbroe – woodwind
Jonas Engel – woodwind
Nils Davidsen – cello
Tomo Jakobsen – bass
Asger Thomsen – bass
Halym Kim – percussion
Jacob Anderskov – compositon & direction
At lytte til Spirit of the Hive er at opfatte verden gennem sansninger som hos "bats, bees, birds & bugs". Hvordan føles det at være inde i sværmen, kuben, flokken? Hvordan opfatter sværmen truslerne fra omverdenen – herunder dem der kommer fra mennesker? Samtidigt peger albummet på hvordan de mønstre, der fremkommer fra dyrenes adfærd, er en konstant kilde til fascination og beundring, når de opfattes gennem det menneskelige sansesystem. Men først og fremmest handler albummet om den tætte indbyrdes afhængighed mellem disse dyr og vores livsstil. Album release juni 2021, på ILK.
"What is this 'spirit of the hive' – where does it reside?"
– Maurice Maeterlinck, From The Life of the Bee, 1901.