Dato/tid
04.07.2020
22:00 – 23:00
Sted
KoncertKirken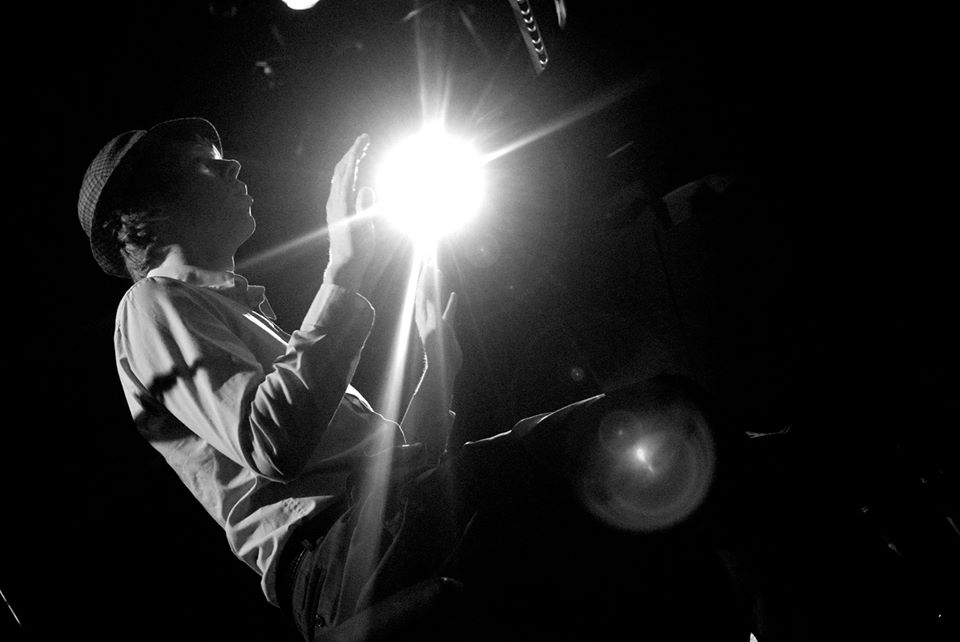 SOMMERJAZZ @ KONCERTKIRKEN
Søren Kjærgaard/Torben Snekkestad
Søren Kjærgaard – piano
Torben Snekkestad – saxofon
Søren Kjærgaard's work as a pianist, composer and improviser encompasses a variety of settings ranging from his trans-Atlantic trio with drummer Andrew Cyrille and bassist Ben Street, to the duo collaboration with Torben Ulrich, the 82 year old legendary Danish tennis player and inter-disciplinary artist.
Most of S.K.'s activities in recent years have been exploring and interweaving different approaches to music and sound, converging elements of improvisation, composition, performativity and practice into one dynamic field of play. This has lead to a manifold of international exchanges, commissions and a growing discography of critically acclaimed albums
S.K. graduated at the Rhythmic Music Conservatory in 2002, after having done his diploma in New York City. He has received numerous awards and grants, including 1st Prize in the Young Nordic Jazz Comets ('00), the Danish Radio Jazz Prize ('04), three Danish Music Award nominations ('06, '09), a Danish Arts Council Prize Award ('10) for the album "Open Opus" with Kjærgaard/Street/Cyrille and his third trio release "Femklang" with Street and Cyrille was selected as Album Of The Year 2011 in The New York Jazz Record.
In recent years, S.K. has toured extensively in Europe, Asia, Canada and the US with both his own projects and in various collaborations. Having released 10 albums as a leader and played on thirty-some albums as a sideman, SK is regarded as one of the leading voices coming out of the vibrant Danish jazz, improv- and new music scene today.
Over the years,Torben Snekkestad has explored vast areas of music in a conscious and open-minded way.
Ranging from classic playing in Copenhagen Saxophone quartet, soloist with symphony orchestras/ sinfoniettas, collaboration on solo and chamber music works with a solid amount of european composers. Too free improv in his own trio The Living Room, with London Improvisers Orchestra, the ECM group of Trygve Seim Ensemble to the Danish free jazz group Spring. Performed with, among others: Barry Guy, Andrea Parkins, Koichi Makigami, Raymond Strid, Carla Bley, Andrew Cyrille, Jon Balke and Cikada String Quartet.
Recorded over 30 albums and toured in most parts of Europe, Usa, Russia, East Asia and South America.
Allaboutjazz.com wrote about Torben Snekkestad`s solo album:
"Conic Folded is a fully formed collection of saxophone and improvisational mastery"
http//www.torbensnekkestad.com
TICKETS: 100 DKK / Stud: 50 DKK
Find billetter til SOMMERJAZZ 2020 her
SOMMERJAZZ @ KONCERTKIRKEN 2020 is supported by Statens Kunstfond, Københavns Kommune, Augustinus Fonden, Goethe Institut Dänemark a.o.