Dato/tid
02.07.2021
20:30 – 21:30
Sted
KoncertKirken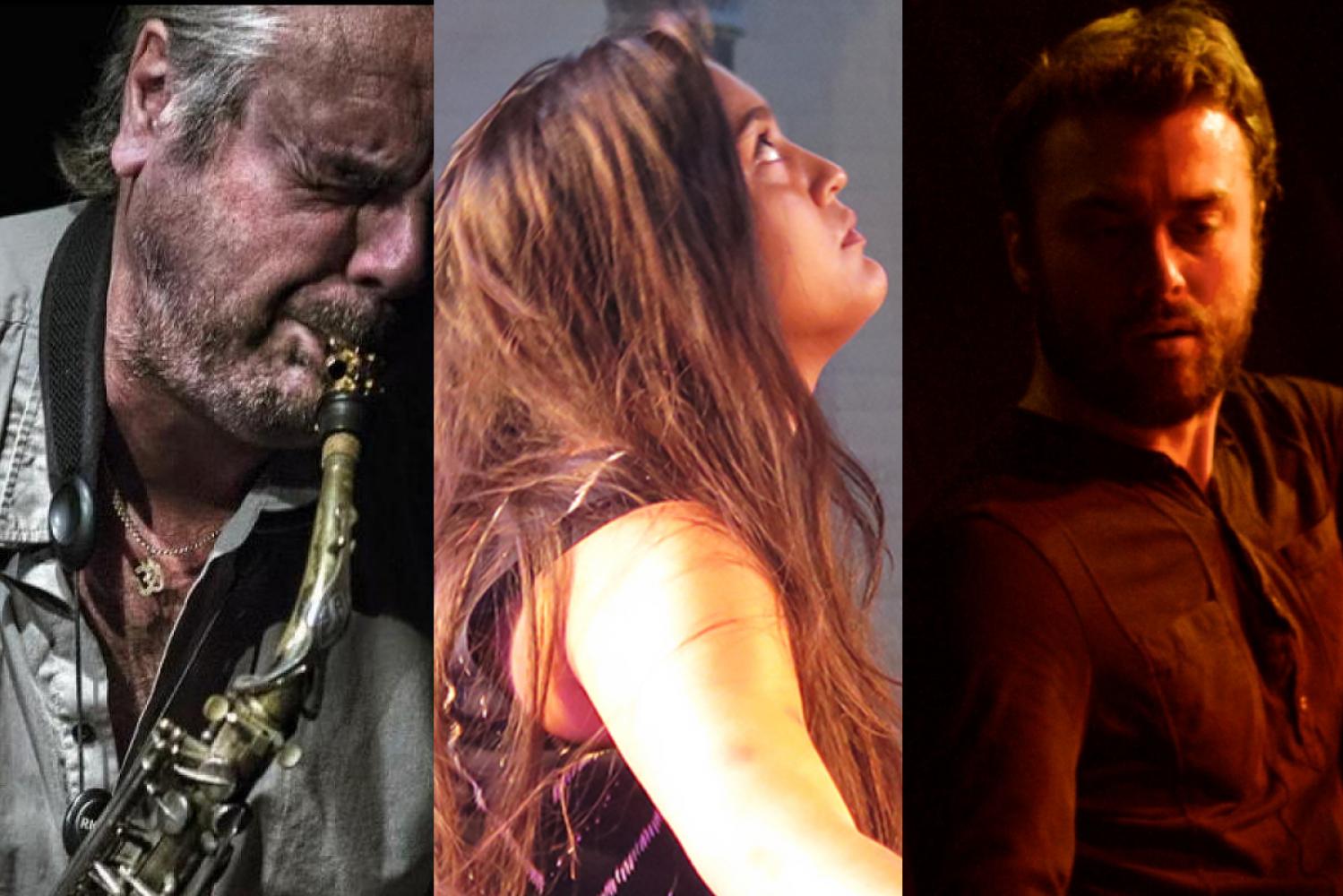 CPH JAZZ FESTIVAL @ KoncertKirken
Oswald/Ericson/Berre
Margaux Oswald – piano
Sture Ericson – sax
Håkon Berre – trommer
This is a meeting between three strong and unique voices in the improvising scene in Copenhagen. The newly formed trio are combining influences from European free improvised music with the energy and intensity of free jazz.
Sture Ericson is a well known voice in the danish as well as international scene of improvised music, in groups like The Electrics (w/ Axel Dörner, Joe Williamson and Raymond Strid) and Bagman (w/ Pat Thomas and Raymond Strid).
Håkon Berre has established himself as one of the most interesting young drummers on the danish scene for improvised music. Having expanded the drumset with a diversity of trash ranging from ringing bells, tin plates and chains, to pot lids, tea towels, beer cans  and chop sticks.
Margaux Oswald is a Swiss pianist and a fresh arrival on the Danish scene. She has a background in jazz and classical music and is specialized in exploring the sound possibilities of the acoustic piano through freely improvised music.
BILLETTER a 100 DKK/Stud: 50 DKK sælges i døren.
Husk Coronapas!
Cph Jazz Festival @ KoncertKirken 2021 støttes af Statens Kunstfond, Københavns Kommune, William Demant Fonden, Augustinus Fonden, Dansk Musiker Forbund m.fl.