Dato/tid
04.07.2021
22:00 – 23:00
Sted
KoncertKirken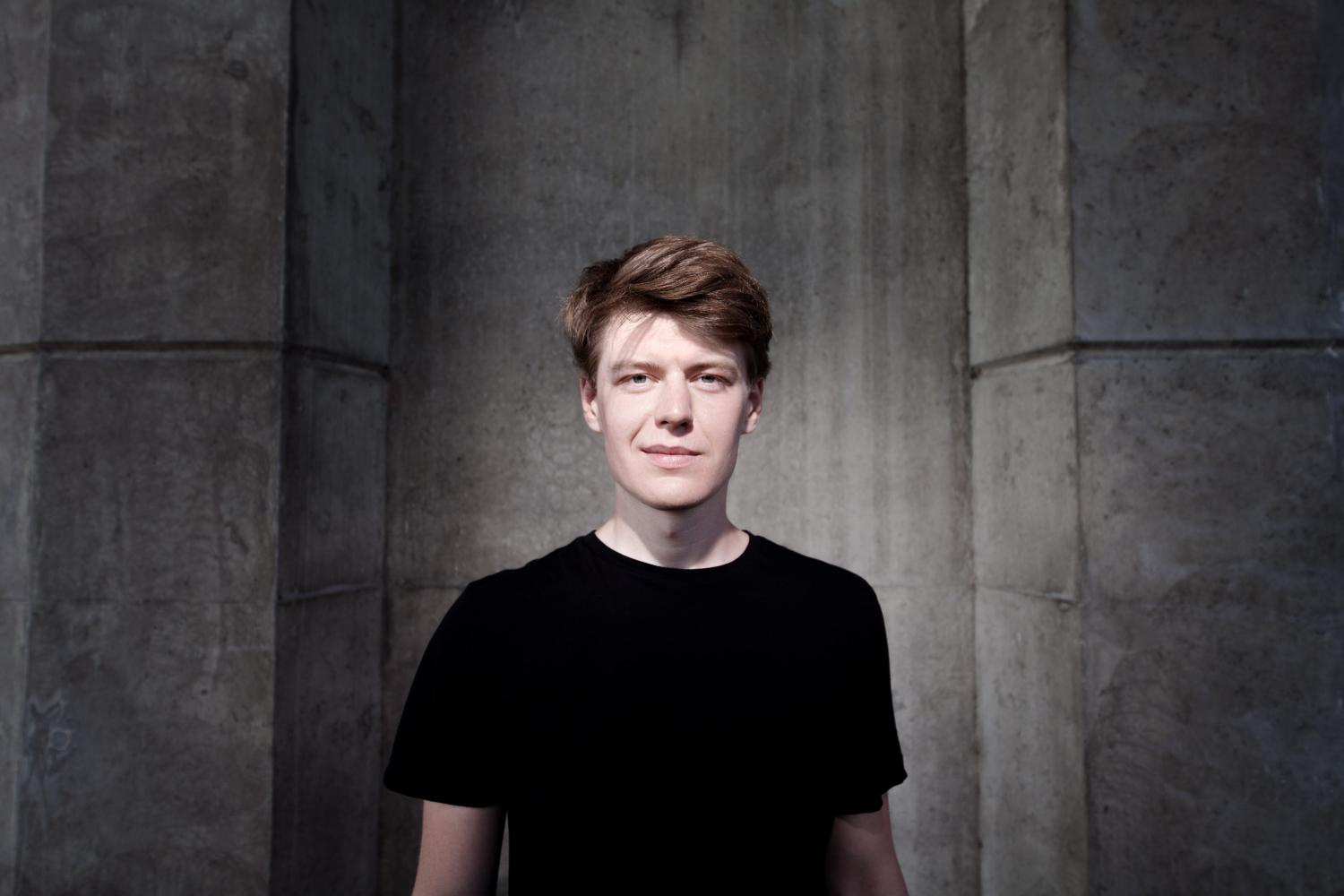 CPH JAZZ FESTIVAL
Kamil Piotrowicz – piano
Kamil Piotrowicz is a polish pianist and composer. He was nominated for the Polish Phonographic Academy's Fryderyk award both in 2019 and 2017 for his albums 'Product Placement' and 'Popular Music' with the Kamil Piotrowicz Sextet. After finishing his bachelors at the Academy of Music in Gdansk, he moved to Copenhagen where he completed a masters degree at the Rhythmic Music Conservatory. He was awarded with several prizes including the 'Young Creator of Culture' of the city of Gdansk or the West-Pomeranian Pro Arte' Cultural Award. He is founder of independent label 'Howard Records' and international 'Idealistic Festival'. Kamil performed all over Europe and East Africa, his approach to the piano is characterised by meticulous technique, virtuosity and immersive sensibility.
https://www.facebook.com/piotrowiczkamil
https://www.instagram.com/piotrowicz.kamil/
BILLETTER a 100 DKK per koncert / Stud: 50 DKK sælges i døren.
Husk Coronapas!
Cph Jazz Festival @ KoncertKirken 2021 støttes af Statens Kunstfond, Københavns Kommune, William Demant Fonden, Augustinus Fonden, Dansk Musiker Forbund, Nørrebro Lokaludvalg m.fl.