Dato/tid
07.07.2021
22:00
Sted
KoncertKirken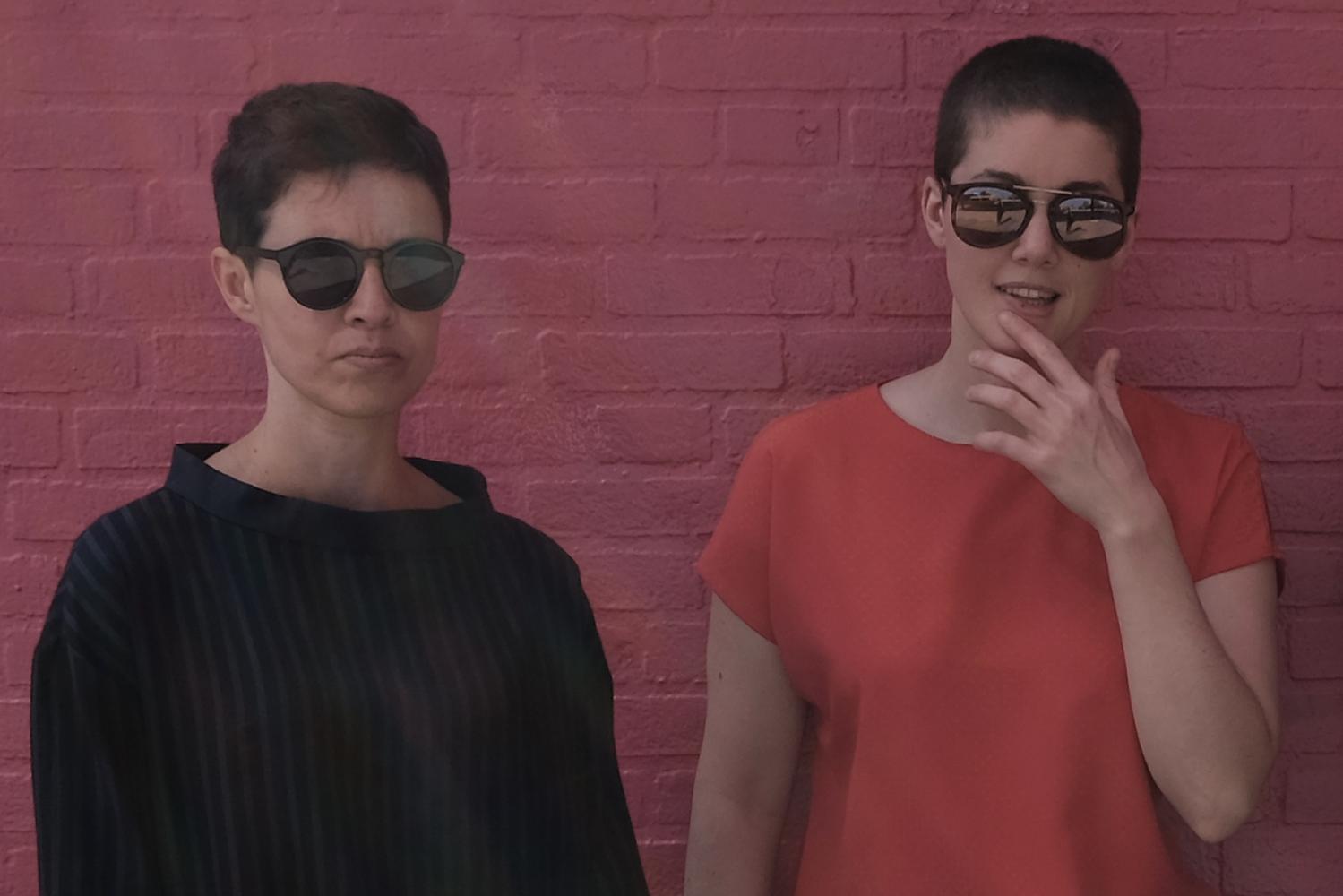 CPH JAZZ FESTIVAL
Kaja Draksler & Susana Santos Silva
Kaja Draksler – piano
Susana Santos Silva – trumpet/flugel
Of Slovenian origin, but based now in Copenhagen, Draksler combines classical and jazz motifs, elements from the traditional music of her country and the study of the inner structures of Cecil Taylor's improvisations. She is a captivating and adventurous player, brimming with ideas and as exciting to behold for the nuances of detail in her playing as for her strong feeling for rhythm. Active in both the mainstream and the avant-garde scenes in Porto and Stockholm, trumpeter Susana Santos Silva brings to this duo, in a more intimate context, everything she has been known for in her many other projects, namely, her warm, tightly focused, lyrical and yet highly geometrical style. To those who have followed these two musicians in the various configurations in which they have performed, there was probably a certain inevitability to their coming together as a duo, which has finally happened after musicians collaborated for about 10 years in different constellations.
Their music is released on a Clean Feed album This Love, a document of creativity at its highest level, capturing the duo communing back and forth between composition and improvisation, the flow so organic that one could be forgiven for forgetting that it takes musicians of exceptional ability, sensitivity and inventiveness to make music like this sound so effortlessly natural.
BILLETTER a 100 DKK per koncert / Stud: 50 DKK sælges i døren.
Husk Coronapas!
Cph Jazz Festival @ KoncertKirken 2021 støttes af Statens Kunstfond, Københavns Kommune, William Demant Fonden, Augustinus Fonden, Dansk Musiker Forbund, Nørrebro Lokaludvalg m.fl.