Dato/tid
20.01.2016
20:00 – 22:00
Sted
KoncertKirken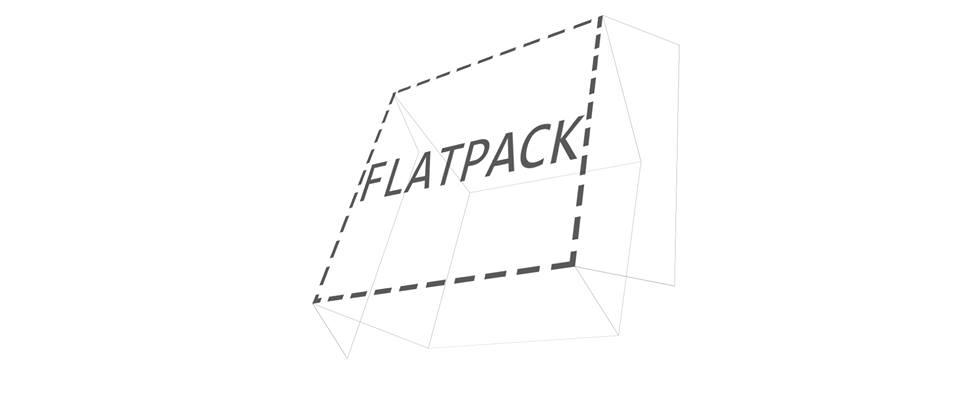 FLATPACK – Copenhagen
Michael, Joe, Kaj and Danielle bring Flatpack to Denmark.
Created during a week-long residency in the UK (Manchester's Islington Mill), they present an immersive, quietly theatrical performance in which the piece is assembled and disassembled over the course the evening.
Live electronics and sound recordings are offset by saxophone and percussion, while reel-to-reel tape machines duet with silent actions, amplified objects and simple lights.
As an extra treat, Copenhagen's own Michael Mørkholt aka Solhorn presents Kredsbevægelse- A generative System of Video and Audio Feedback.
FLATPACK artists:
Michael Cutting
Joe Snape
Kaj Duncan David
Danielle Dahl
Tickets: 60 dkk @ the door from 19.30
More info – www.flat-pack.uk
The concert is supported by Statens Kunstfond and Københavns Kommune.