Dato/tid
22.11.2022
20:00 – 21:00
Sted
KoncertKirken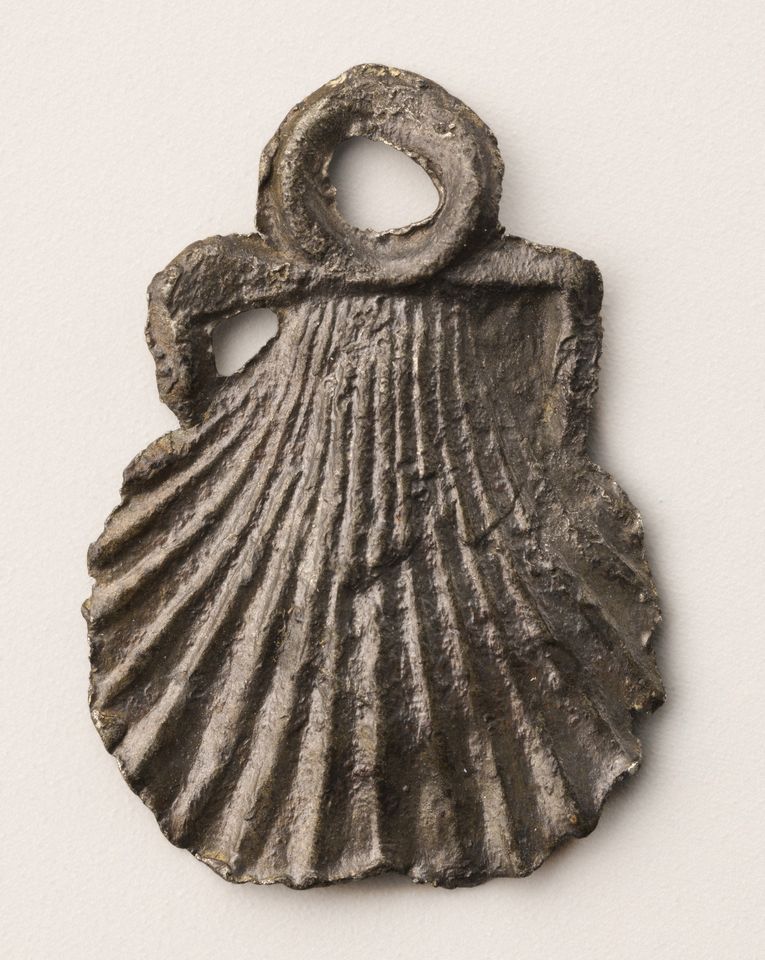 COPENHAGEN RENAISSANCE MUSIC FESTIVAL 2022
MEDIEVALE!
Leah Stuttard (UK)
"Weeping at the heavenly music: English fifteenth-century mystic Margery Kempe's journeys"
---
Leah Stuttard – programme conception and research, harp and voice:
---
Margery Kempe, born around 1373, was a visionary and mystic from Kings Lynn (then known as Bishops Lynn) in Norfolk. Her book is the first autobiography in English, written by a scribe on her behalf. The story she tells of her life is extraordinary, both strange and familiar to us today. She was an enthusiastic pilgrim, visiting Rome, Jerusalem, Santiago de Compostela and the relics of the Holy Blood in Bad Wilsnack in northern Germany as well as pilgrimage places in England like Canterbury, Norwich, Leicester, Melton Mowbray, York, Beverley, Lincoln, London and Ely. She even brushed with Norway by accident when the boat taking her to Germany was swept off course. In my concert project, I will evoke some of her journeys and meetings with music from the places she visited. There will be Gregorian chants from Cyprus and from Jerusalem, pilgrim songs, music from the Old Hall manuscript, medieval English carols in honour of saints alongside sacred music from places Kempe visited in Germany, Spain and Italy.
As a lone woman pilgrim myself, I have experienced some of the same censure and concern that Kempe did. In spite of the privations and difficulties of the journeys I've made, there are so many joys too that I am constantly called to walk again, just like her. Vilified and criticised by her contemporaries and considered by modern scholars to be less important than the quiet and inward-looking mystic Julian of Norwich, Margery has a lot to teach us about listening to your heart, emotional openness, sensitivity, persistence, resistance and courage.
---
Leah Stuttard comes from a Lancashire mill town and got a great introduction to choir singing in the local cathedral youth choir, performing every Sunday morning at 8.30am for Mattins. She has played the medieval harp for over 20 years. The first medieval music she loved was on old David Munrow LPs that she bought for £1 from the local library. After studies at the Schola Cantorum Basiliensis in Switzerland, she has worked around the world with many major names including Jordi Savall, Micrologus and ensemble Unicorn. Currently she is working on a doctorate, investigating the creative input of musicians working with medieval music today. She's completed six different pilgrimages on foot to Canterbury, Walsingham via Bury St Edmunds and Norwich, Monte Sant'Angelo and Santiago de Compostela.
---
TICKETS: 100 DKK/ Stud: 50 DKK (sælges i døren fra kl 19.30)
---
COPENHAGEN RENAISSANCE MUSIC FESTIVAL 2022 støttes af Statens Kunstfond, Københavns Kommune, Knud Højgaards Fond, William Demant Fonden, Augustinus Fonden, Toyota Fonden.
Samarbejdspartnere: KoncertKirken. Netværk: REMA.