Dato/tid
07.07.2019
22:00 – 23:00
Sted
KoncertKirken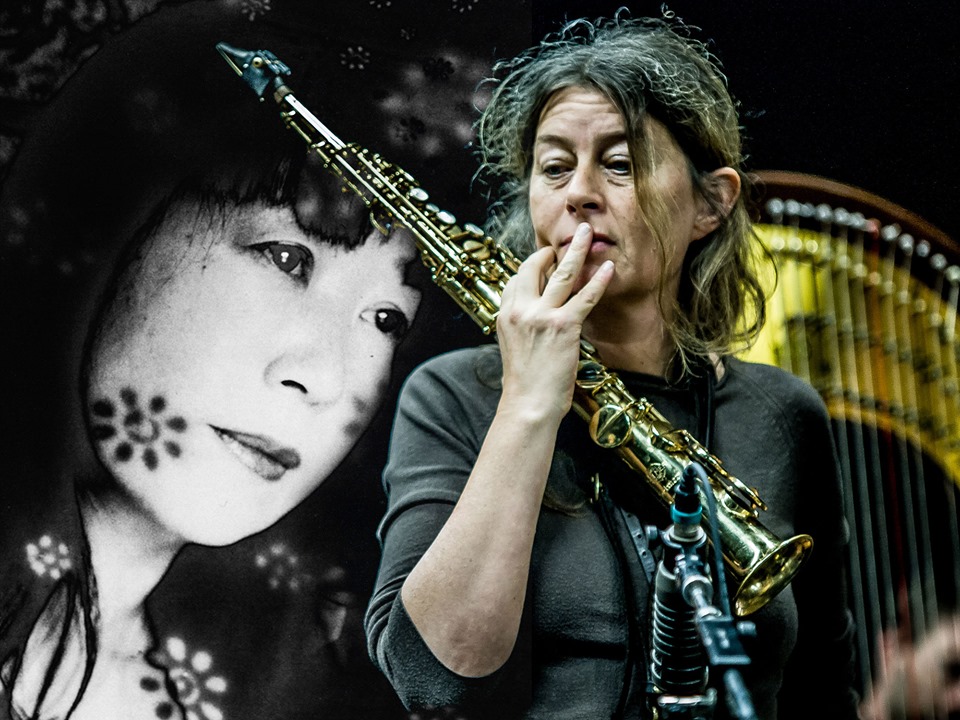 Copenhagen Jazz Festival 2019
SUB HABITAT
Anker/Mori/Sandell/Beins/Kerbaj (DK/SE/US/JP/DE/LB)
Lotte Anker: saxophones (DK)
Sten Sandell: piano (SE)
Ikue Mori: electronics (US/JP)
Burkhard Beins: dr/perc (DE)
Mazen Kerbaj: trumpet (DE/LB)
SUB HABITAT is a smaller version of Lotte Anker's 7-piece group Electric Habitat, which originally premiered at Donaueschinger Musiktage in 2015.
Consisting of 5 eminent improvisers/musicians on the European/Global scene for experimental music and improv, the Sub Habitat is exploring multiple and adventurous sonic landscapes – from complex and dense mosaics of layered microhabitats to airy textures and open spaces.
The SUB HABITAT musicians are known from numerous groups and projects: L. Anker's What River Ensemble, Gush, Mephista, Sten Sandell Trio, Evan Parker, Fred Frith, Anker, Courvoisier, Mori, Sawt Out, HanoiºBerlin, Splitter Orchestra and many more.
TICKETS: 100 DKK / STUD: 50 DKK
Copenhagen Jazz Festival @ KoncertKirken er støttet af Statens Kunstfond, Københavns Kommune, Knud Højgaards Fond, Oticon Fonden, Dansk Musiker Forbund, Nørrebro Lokaludvalg.