Dato/tid
12.07.2019
21:00 – 22:00
Sted
KoncertKirken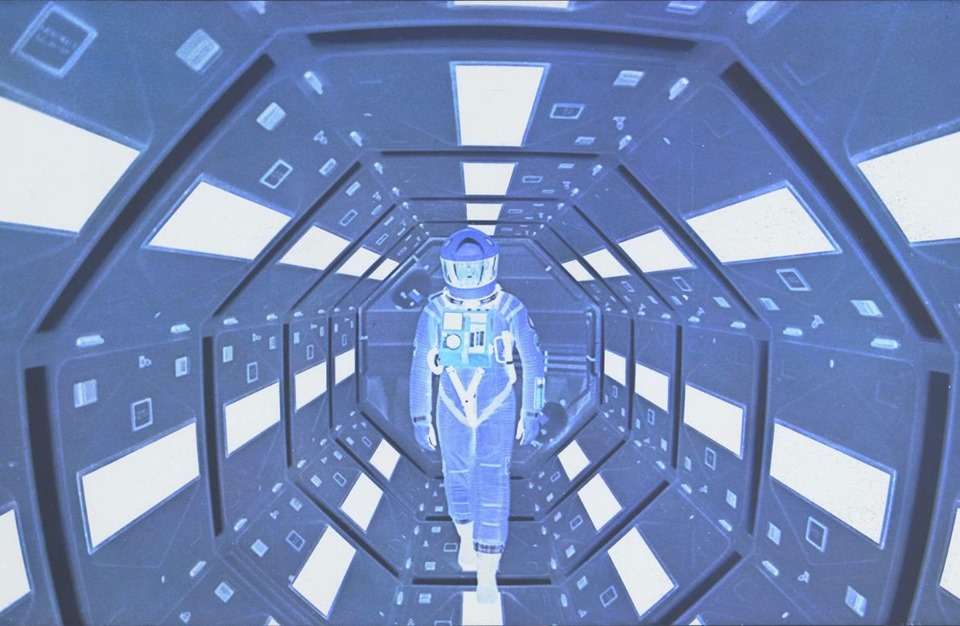 Copenhagen Jazz Festival 2019
Luca Curcio ensemble : a quieter space (IT/DK)
Francesco Bigoni : ten. sax, clarinet
Rasmus Oppenhagen Krogh : guitar
Emanuele Maniscalco : keys
Luca Curcio : bass, compositions
Jakob Høyer : drums
A quieter space is a new project led by the Italian bass player and composer Luca Curcio, based in Copenhagen since 2015. The band features a mixed line up of Danish and Italian musicians who are part of the creative music scene of Copenhagen and have a long history of projects and collaborations with each other.
The idea of this ensemble is born from a reflection on how, in moments of crisis ad loss, a whole new world of possibilities can be found within the borders of one's very own limits, if we only dare to go deeper and reach for that inner (and sometimes outer) quieter space.
The process is inspired by the beauty of incomplete traits and unfinished lines, by nuanced and only suggested shapes, by the deep flowers that can be found walking on the bottom of the sea.
Their sound though is concretely informed by the sonic experience and influence of musicians such as Paul Motian, Bill Frisell, Lee Konitz, Don Cherry, Charlie Haden and many others, who strongly contributed to shape the Northern European vision and re-interpretation of the Afro-American languages.
Ranging between sacred music, minimalism, textural adventures, hymns and electric landscapes, the music is glued together by the shared background in jazz and improvised music of the members.
Written material and melodic compositions are twisted and stretched together with streams of improvisation and free forms, patiently evolving and attempting to reach higher levels of depth and connection.
TICKETS: 100 DKK / STUD: 50 DKK
Copenhagen Jazz Festival @ KoncertKirken er støttet af Statens Kunstfond, Københavns Kommune, Knud Højgaards Fond, Oticon Fonden, Dansk Musiker Forbund, Nørrebro Lokaludvalg.