Dato/tid
19.11.2015
20:00 – 21:30
Sted
KoncertKirken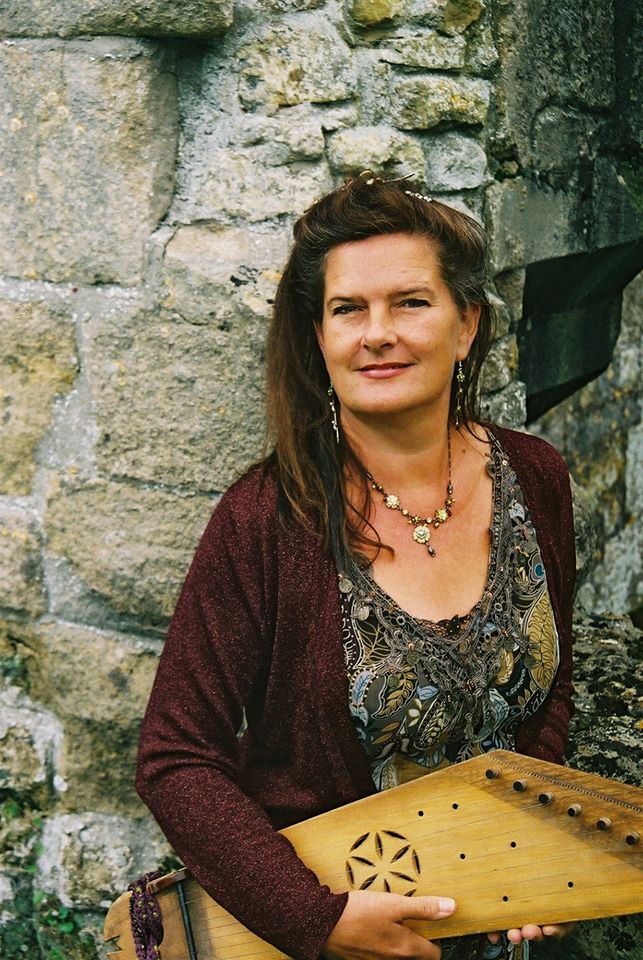 Copenhagen Renaissance Music Festival 2015:
AGNETHE CHRISTENSEN (se/dk) – sang, kantele, gusli
"Westron Wynde – The Orkney Connection"
In 1281 a wedding took place in Haakonshallen in Bergen between the Norwegian king Eirik Magnusson and the Scottish princess Margareta.
A song Ex te lux oritur, was written and probably performed at the wedding.Text and melody is transmitted in a late thirteenth century manuscript now in Uppsala.
This song makes the musical connection between Norway and Scotland and the red thread throughout this concert program where we dive into the Norse and Scottish legends of seals, kelpies, valkyries, water beings and seahorses from medieval manuscripts and folk music collected in Norway, Iceland, Shetland, Orkney, Scotland and the Western Isles.
Agnethe Christensen, originally from Uppsala (Sweden) studied at the Royal Danish Conservatory and specialized in renaissance and medieval singing with Andrea von Ramm in Basel and furthermore in Rome and Paris.
Agnethes expertise is within the field of early music and folk music where she performs and records CD's worldwide with ensembles such as Ensemble Ferrara, Sequentia, ULV, Alba a.o.
She reconstructs new/early music to early Norse poetry, Scandinavian medieval ballads and old texts and creates new possibilities/ and platforms for medieval music. She accompanies herself on various string instruments among them the Baltic kantele, Nordic lyre and ancient cittern and works with prerecorded music, noise and words.
Her further engagements includes a.o composing/reconstructing music to Edda texts for the musical/scientific drama Grønlændingaljod / Lay of Gudridr in Nuuk 2016, recording CD's with Leah Stuttard with early Danish poetry and Project Kingotönar & Folketoner with Henry Linder where they rediscover the old traditional psalm singing in Jutland and the Faroe Island. Together with Ida Bach Jensen she is creating a new multimedieprojekt "Amled revisited" with text from the old Danish legend Amled from Saxos Grammativcus and Shakespears Hamlet.
Tickets: 75 dkk / Stud: 50 dkk
* * *
Copenhagen Renaissance Music Festival 2015 is supported by: Statens Kunstfond, Knud Højgaards Fond, Oticon Fonden, Wilhelm Hansen Fonden, Toyota Fonden, Sonning Fonden, Københavns Kommunes Musikudvalg, Frederiksberg Kommunes Musikudvalg
PARTNERS: Danmarks Radio, KoncertKirken, Trinitatis Kirke, Frederiksberg Kirke, Early Monday, LiteraturHaus, Musikmuseet, Nordic Network for Early Opera
NETWORKS: REMA, NORDEM