Dato/tid
28.04.2019
20:00 – 23:00
Sted
KoncertKirken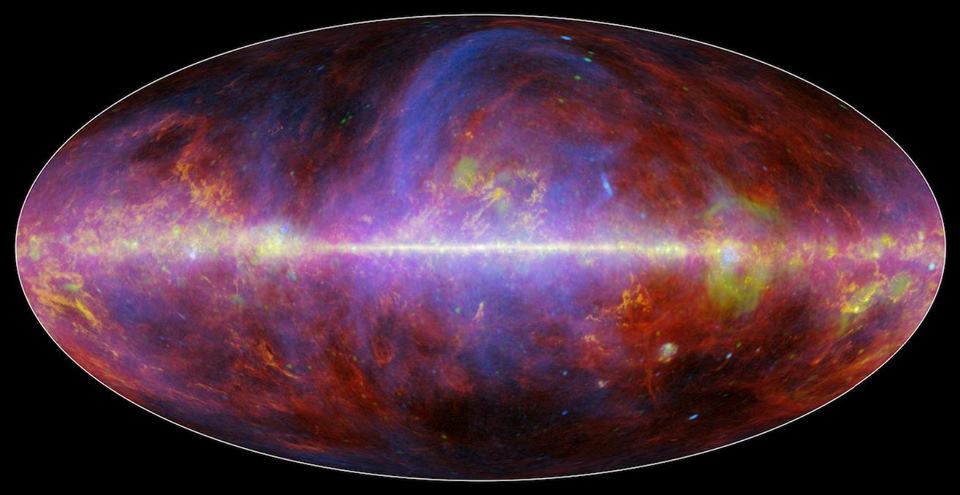 48 TIMER FESTIVAL @ KONCERTKIRKEN
Sigurd Hole
Matt Choboter's Hypnagogia
The Strangement Society
* * *
Sigurd Hole (NO) – solo bass
Sigurd Hole har været en av de travleste bassister på den norske jazzscene i de sidste 10 år. I 2018 debuterede han med to udgivelser i eget navn: trioalbumet «Encounters» med Jarle Vespestad og Håkon Aase, og solo kontrabassalbumet «Elvesang». Musikken på «Elvesang» udforsker kontrabassens solistiske stemme influeret af blandt andet moderne improvisationsmusik og både norsk og japansk tradisjonsmusik.
Matt Choboter's HYPNAGOGIA
Mané Fernandes – guitar/effects, Calum Builder – alto sax, Matt Choboter – piano/composition, Luca Curcio – double bass, Jan Kadereit – tabla/converted drumset
A tabla composition will be deconstructed and expanded by way of Carnatic – South Indian – rhythmic vehicles that interact with "freely improvised" elements. We hope to entrance, achieve a collective "hypnagogic state" – a state between wakefulness and the dream world.
The Strangement Society
João Neves – voice, Valeria Miracapillo – electronics, Carolyn Goodwin – clarinet, Calum Builder – flute, Oda Mathilde – cello, Jon Sensmeier – sax, Emanuel Wildeisen – prepared piano, Miguel Angel Crozzoli – conduction and sax
The Strangement Society is a collective of everywhere-musicians performing in this occasion 'The Cosmic Microwave Background' composed by Miguel Angel Crozzoli.
This piece is the first of a series of 4 pieces on Miguel's new Copenhagen project called SCI Music that aims to build a bridge between non conventional music elements and state of the art scientific research in order to create a new insight of reality.
So, this cosmic radiation from the early universe is coded into music of probability where space-time becomes a strange thing within itself. Then, a 40 minutes piece is the key that drives the hidden question inside the composition: 'Is the flow of time an illusion?'… and with no given answer ahead, this collective of musicians is in charge of this journey into this new realm.
To pick on the steps of the SCI Music project and explore the new upcoming compositions and performances follow @miguelcrozzoli on Instagram Facebook Soundcloud
Entré: 100/ stud. 50 kr.
__________________________
Dette event er en del af 48 TIMER FESTIVAL, og du kan se det fulde program i hovedbegivenheden 48Timer Festival 2019. Festivalen er støttet af Nørrebro Lokaludvalg, KFU og Tuborg Fonden og er et samarbejde mellem Blågården, Union, Osramhuset og Nørrebrohallen. Se mere på www.48timer.com