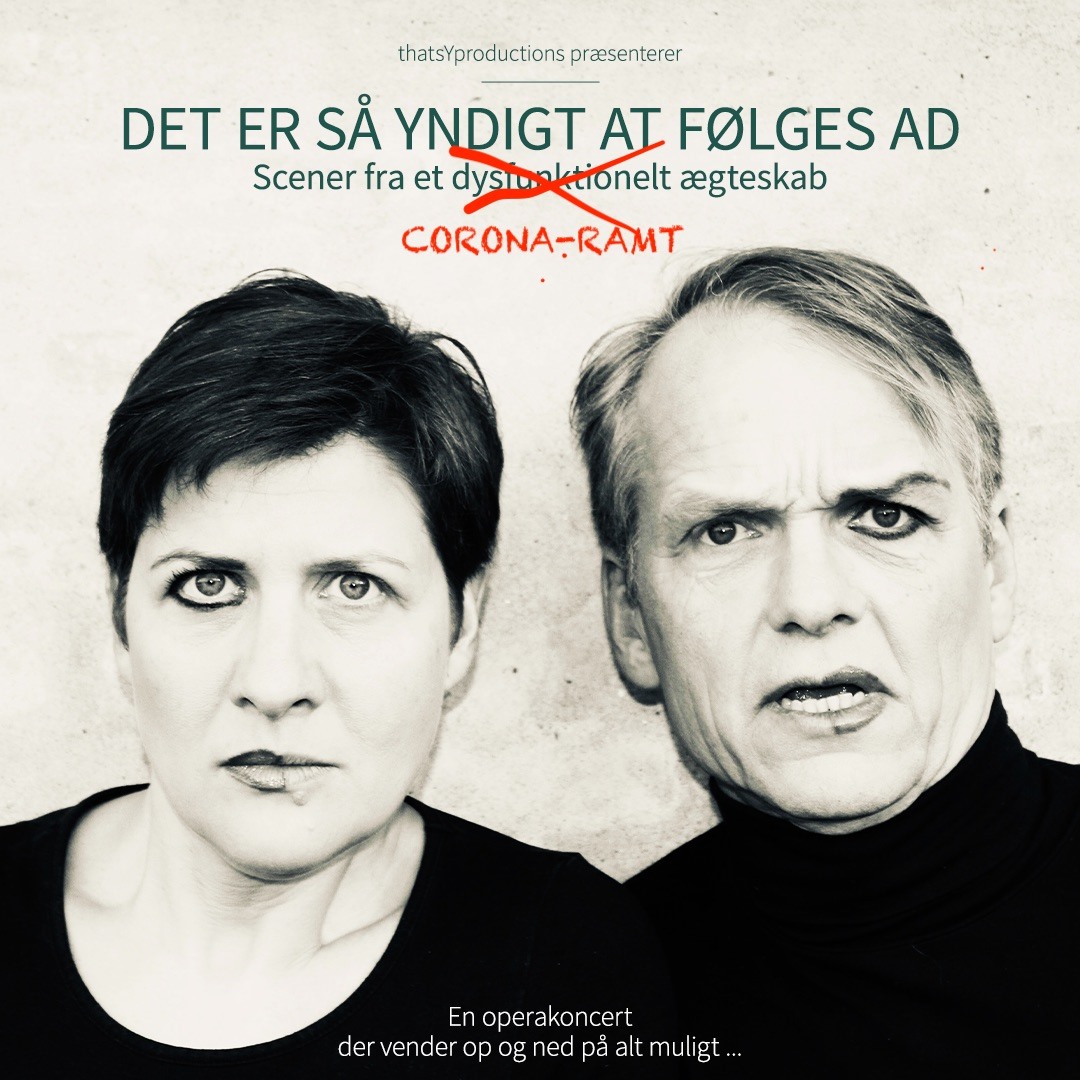 Kære alle venner af KoncertKirken,
efter en lang nedlukning i marts, april og maj er vi nu så småt ved at være klare til en kontrolleret og stilfærdig genåbning her i juni!
Det sker med den sædvanlige KK Mix af impro, jazz, folk, nyklassisk og musikteater.
Vi har i første omgang begrænset adgangen til 50 personer per aften, og vi overholder selvfølgelig alle de regler og retningslinjer som myndighederne kontinuerligt meddeler os.
Velkommen tilbage til LIVE MUSIK – i en SAFE SPACE!
Vi glæder os!
MANDAG 8 JUNI 20.30
CORONAKONCERTER
LuLo duo: Kirstine Elise Pedersen – cello, Mathæus Bech – kontrabass.
Donationer modtages.
TIRSDAG 9 JUNI 20.00
The Moms // Viola & The Angel // Margaux Oswald
Albert Cirera: reeds, objects, Asger Thomsen: double bass, objects, Taus Bregnhøj-Olesen: guitar, circuit bent effect pedals.Ossian Ward (drums) & Mika Persdotter (viola). Margaux Oswald, piano.
Billetter online og i døren: 50/100 kr.
ONSDAG 10 JUNI 21.00
DAMKAPELLET SOLO. Oda Mathilde Dyrnes, cello, Nadia Okrusko, piano, Ida Nørby, cello.
Billetter online og i døren: 50/100 kr.
TIRSDAG 16 JUNI 20.00
Det er så yndigt at følges ad – Scener fra et Corona-ramt ægteskab.
Solveig Hjerrild, sopran, Johannes Mannov, baryton, Ulrich Stærk, klaver. Ylva Kihlberg, Instruktør, Morten Lassenius Kramp, Scenograf, Ella Mannov, kostumer, Jesper Hansen, lys.
Billetter online og i døren: 150 DKK
ONSDAG 17 JUNI 20.00
Det er så yndigt at følges ad – Scener fra et Corona-ramt ægteskab.
Solveig Hjerrild, sopran, Johannes Mannov, baryton, Ulrich Stærk, klaver. Ylva Kihlberg, Instruktør, Morten Lassenius Kramp, Scenograf, Ella Mannov, kostumer, Jesper Hansen, lys.
Billetter online og i døren: 150 DKK